What's New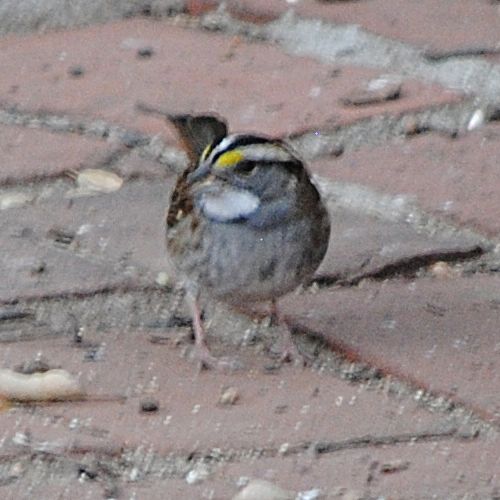 A white-throated sparrow (above) and Green-tailed Towhee (below) sighted during fall migration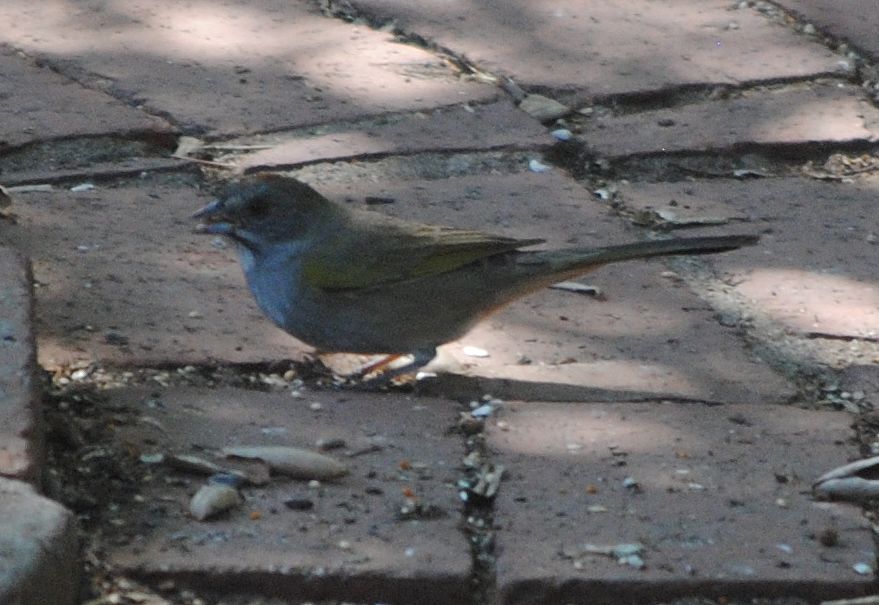 ---
Quail Hollow Events:
No events scheduled for the rest of 2022
---
Nancy Bauer's beautiful book, "The California Wildlife Habitat Garden: How to Attract Bees, Butterflies, Birds, and Other Animals" features lengthy discussion about several California gardens (including a chapter on Quail Hollow) and their approaches to attacting wildlife.


---
Tujunga was named by the 'Tongva' Native Americans and means "The Place where Mother Nature Lives". The native garden started in 2001 and it has blossomed to over hundreds of native species. With almost an acre of garden area, spanning multiple lots, their property resembles a small botanical garden, more than a home garden.


The native Californian gardens at Quail Hollow and Quail Hill have a relatively informal, wildlife-friendly look, with many winding paths and water features that attracts over 100 species of avian visitors year round, including over a hundred daily quail and such rarities as the Lawrence's Goldfinch, Rose-breasted Grosbeak, Least Bell's Vireo and California Gnatcatcher. Squirrels, chipmunks, jack rabbits, coyote and even an occasional bobcat frequent the yard.

A 6 1/2 minute video of birds found at Quail Hollow is available on YouTube and a documentary about Quail Hollow is available here.