On this 11th Audubon's Birthday Sale (April 26-May 7), we start off with some good news; California Fish and Wildlife has finally and officially declared the Tri-colored Blackbird an endangered species. The Tri-colored blackbird, an endemic Californian species, has been championed by my sale from day one and has saved over 30,000 blackbird chicks from being "harvested" by purchasing the crops when nest in and delaying the harvest. The fight isn't over yet with forces moving to unprotect everything by removing the Federal Endangered Species Act (FESA), so the battle continues.
This years sale features one new product, "Waterfowl Volume 5: Geese" and the first of three waves of my Songbird ReMix library overhaul. The new Geese volume has 12 species of geese with some m/f, juvenile and subspecies variations.
The library update includes a folder restructure with everything being put under one folder (birds, props, materials and poses) in both Poser and DAZ Studio native formats. Yes, I said native DAZ Studio. The update includes a stand-alone native version for DAZ Studio users. Also, the update now supports all 4 renderers; Iray, 3Delight, Superfly and Firefly. I saved the best for last… all birds are now in "character" formats-- that means one click loads the bird. There is no more confusing loading the model (and any additional conforming parts) and then applying Morph/Material files from another library. The first batch of these updates will include: all 5 volumes of the Birds of Prey series, all 4 volumes of the Waterfowl series, both Owls volumes, Nightjars and Kiwis. The second batch will be released late summer and the final third, hopefully at Christmas.
Of course, there's the "sale" part too in which all entire catalog is a little over 50% off (if you add the sale price plus Reward Points). One third of my proceeds goes to Audubon California to help them with their quest to protect birds like the Tri-colored Blackbird, the Snow Plover, California Gnatcatcher and Yellow-billed Cuckoo.
For those who purchased my sets at DAZ, there is a purchase transfer program that Hivewire3D has set-up to allow you to get my free updates.
---
Real Birds: Victories for Birds in Budget Bill
by Audubon
After months of negotiations, Congress passed a spending bill for the 2018 fiscal year in late March, rejecting proposed budget cuts from the administration and numerous harmful policy riders that threatened vulnerable habitats and species. Instead, the omnibus spending bill increased or maintained funding levels for vital conservation programs that will benefit birds and other wildlife.
The spending bill increased funding for many programs within the Department of the Interior that are vital for birds, including an additional $25 million for the Land and Water Conservation Fund and increased support for the North American Wetlands Conservation Act. For the first time, it included funds to help restore the Delaware River Basin (see related article). It also included important advancements in western water conservation to benefit the Colorado River Basin, including a more than 40 percent increase for WaterSMART grants that fund projects that help communities conserve and use water more efficiently.
Congress rejected the White House budget proposal to zero out funding for the Environmental Protection Agency's regional ecosystem restoration programs. Instead, the bill provides for continued funding for the Great Lakes Restoration Initiative and Chesapeake Bay cleanup, and increases funding for the Long Island Sound and Gulf of Mexico restoration programs. Congress also reversed course on years of declining support for critical conservation programs carried out by the U.S. Department of Agriculture. For a decade, Congress has chipped away at programs that help farmers preserve habitat on their lands, such as the Environmental Quality Incentives Program and the Regional Conservation Partnership Program; the bill passed last month leaves the current funding in place. It also includes $150 million for the USDA's Watershed program to help protect and secure water resources in the West. And at the Department of Energy, the bill increases funding for energy efficiency and renewable energy, with strong increases for the solar energy program.
Critically, the final bill rejected numerous anti-environmental policy riders, including language that would have put the old-growth rainforest of the Tongass National Forest in Alaska at risk of more clearcut logging, rollbacks to the Endangered Species Act and removal of ESA protections for key species, disastrous projects such as the Yazoo Pumps proposal that would have drained 200,000 acres of wetlands in the Mississippi River Delta, and several provisions that weakened the Clean Water Act and Clean Air Act.
For more details, read our press release.
---

Songbird ReMix Online Worldwide Bird Field Guide
Latest Updates:
Free additional Kiwis in Downloads
---
Songbird ReMix Supports: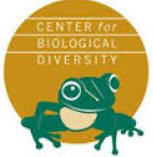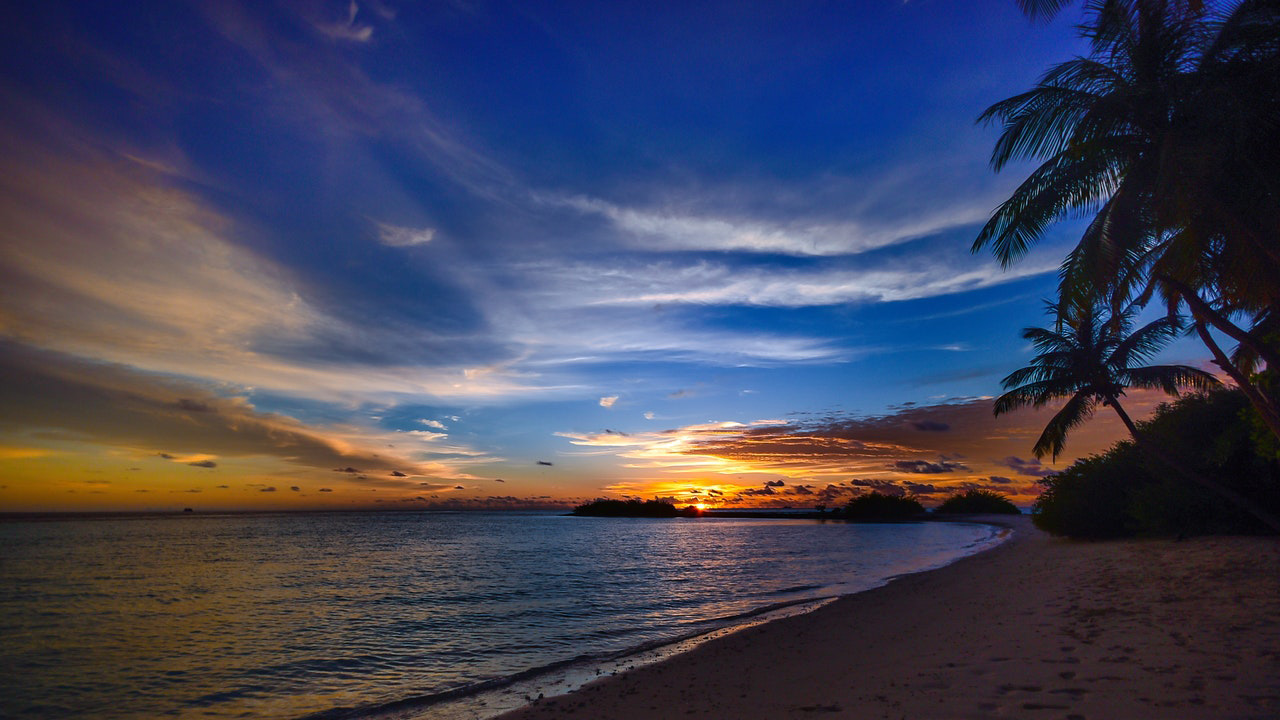 Songbird ReMix Partners:



---