Yes, I am working on the second batch of my Songbird ReMix Updates. the sets getting attention are some of the hybrid/single model sets which are turning out to be a lot more work to do than I anticipated. Because I'm restructuring the main files, having to do it every time for each set is time comsuming. So far, Penguins, Toucans (both sets) and the Turkey are close to done. I may move to working on some of the generic sets (Threatened, Cool and Unusual, etc) for Part Two since I already have the main files built.
For those unfamiliar with my huge Songbird ReMix library update, it includes a folder restructure with everything being put under one folder (birds, props, materials and poses) in both Poser and DAZ Studio native formats. Yes, I said native DAZ Studio. The update includes a stand-alone native version for DAZ Studio users. Also, the update now supports all 4 renderers; Iray, 3Delight, Superfly and Firefly. I saved the best for last… all birds are now in "character" formats-- that means one click loads the bird. There is no more confusing loading the model (and any additional conforming parts) and then applying Morph/Material files from another library. The first batch of these updates has already been released and includes all 5 volumes of the Birds of Prey series, all 4 volumes of the Waterfowl series, both Owls volumes, Nightjars and Kiwis. The second batch will be released Octoberish and the final third, hopefully at around the start of the year.
For those who purchased my sets at DAZ, there is a purchase transfer program that Hivewire3D has set-up to allow you to get my free updates.
---
Real Birds: Which Bird Is the Fastest Runner?
by Audubon
"Ladies, gentlemen, and birds: Take your marks!"

Lined up at the starting blocks for the 100-meter dash are the world's fastest man and the fastest woman. Alongside them are an Ostrich, an Emu, and a roadrunner.

"And they're off!"

Olympic sprinters are awesomely fast runners. Usain Bolt ran the fastest men's 100-meter dash ever recorded, reaching a top speed during the sprint of almost 28 miles per hour. Man, that's fast! And Florence Griffith-Joyner, the fastest woman, ran the hundred just a shade slower. But are they any match for some of the swiftest birds on two legs? In the time it took to explain this, all of our runners have crossed the finish line.
To see the result, follow this link.
---

Songbird ReMix Online Worldwide Bird Field Guide
Latest Updates:
Free additional Kiwis in Downloads
---
Songbird ReMix Supports: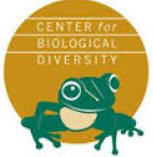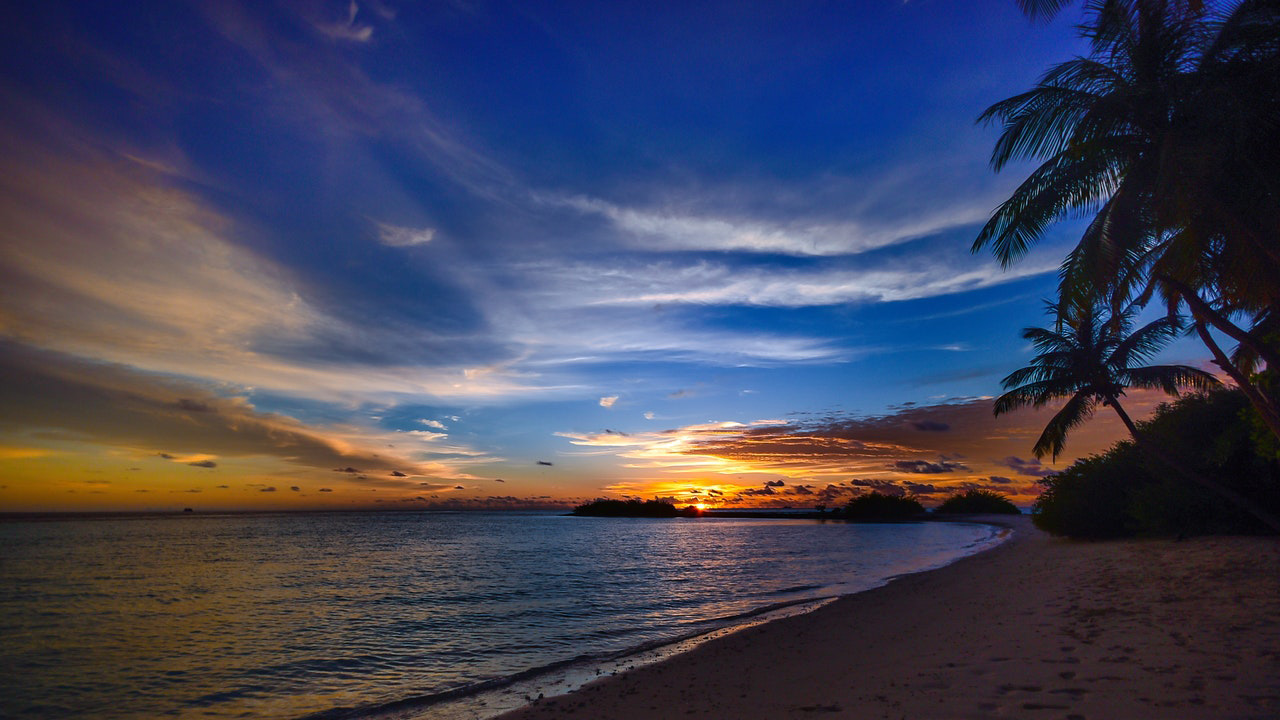 Songbird ReMix Partners:



---