The Big Update, Part One
Appearing on Audubon's birthday for my annual charity sale, will be the first of many updates to the Songbird ReMix series. These updates will include some revamps of models, morphs and textures as well as translucency support for wings and tail feathers, a completely new library system for Songbird ReMix (everything is now located under ONE folder-- even in Poser) and the use of character-based birds (one click loading-- no applying additional parts, morphs and textures anymore). There also will be a native DAZ Studio version that support both Iray and 3DL rendering and the Poser version will support Firefly and Superfly rendering engines.
The first part of the "Big Update" will include: Owls of the World V1 & V2, Waterfowl V1-4, Birds of Prey V1-5, Frogmouths Nightjars & Goatsuckers, Kiwi (and maybe a few more sets). The second part will come in late summer and hopefully the remainder of the SBRM sets will be done by Christmas 2018 (fingers crossed).
For those who purchased my sets at DAZ, there is a purchase transfer program that Hivewire3D has set-up to allow you to get my free updates.
---
Real Birds: Tri-colored Blackbird & CESA
by Audubon
Found almost exclusively in California, Tricolored Blackbird breeding colonies can teem with more than 20,000 birds, sometimes all settled into a single 10-acre field or wetland to raise their young. In the 19th Century, Tricolored Blackbirds numbered in the millions, but today there are only about 178,000.

The reasons for this decline are many, but the loss of marsh and nearby feeding habitats along the coast and in southern California and the Central Valley is the main issue. With the loss of native habitat, the species has become dependent on agricultural lands, with most of the largest colonies nesting in grain fields. A real dilemma develops because Tricolored young typically have not yet left the nest before the time farmers harvest their crop, and harvesting destroys Tricolored Blackbird nests and young.
Audubon California and its supporters have been fighting for years to ensure a future for the state's rare Tricolored Blackbirds – and in the coming weeks we have an opportunity to win an important victory. Next month, the California Fish and Game Commission will vote on whether to list this beloved bird under the California Endangered Species Act. Please send the commissioners an email letting them know that you support these important protections.
---

Songbird ReMix Online Worldwide Bird Field Guide
Latest Updates:
Free additional Kiwis in Downloads
---
Songbird ReMix Supports: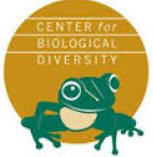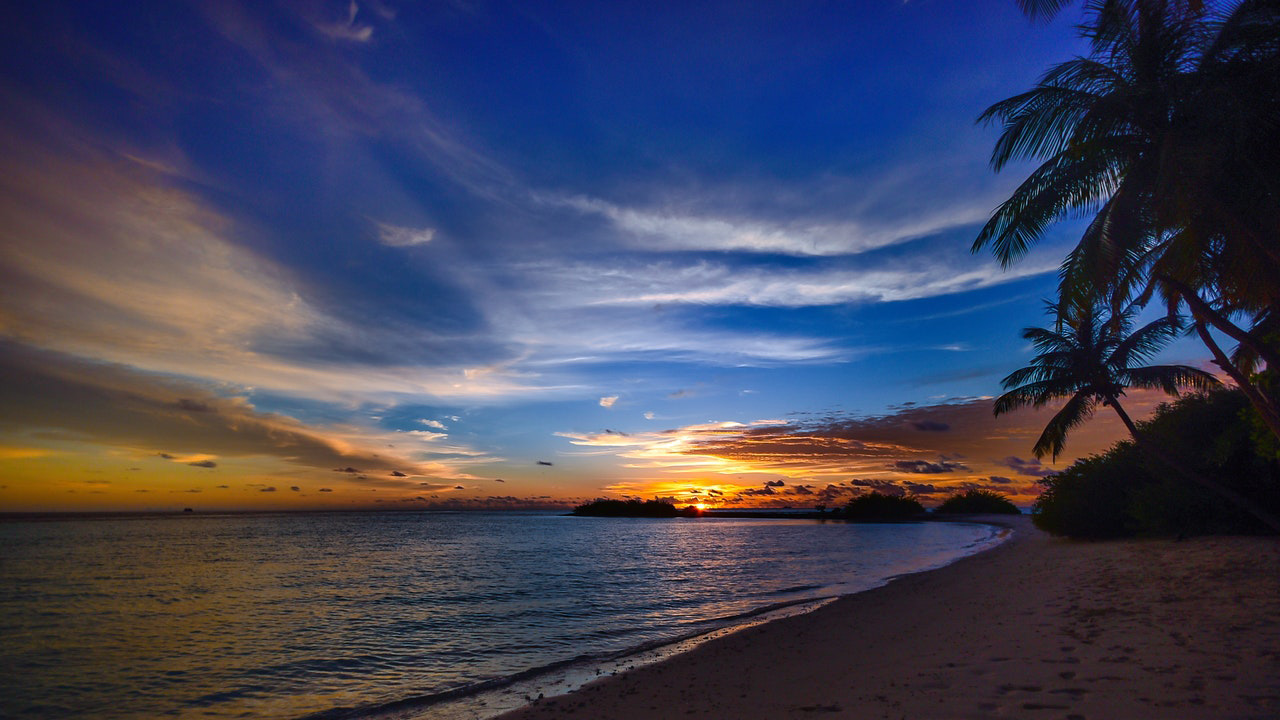 Songbird ReMix Partners:



---